Free Shipping
for Orders Over $89
What's in the Box?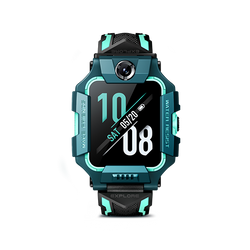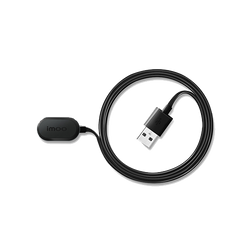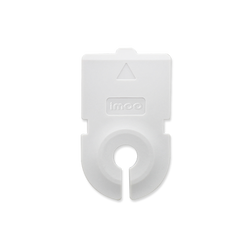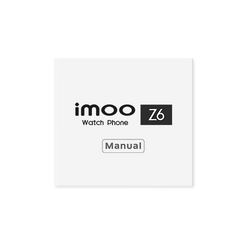 Reviews
Customer
It's good. Very well does the job designed for. It looks nice. Reliable. Happy to have it.
Love it
My daughter is so happy with
Prompt Delivery
Received within 3 days from the order confirmation and very nice watch and user friendly
overall a nice one
My 5-year-old son is so happy with imoo Watch Phone, he loves it so much and knew how to use it as soon as it arrived. It's very kid-friendly, easy to use and looks the part too. We are very happy with this!
But the battery won't last long
Interesting gadget
My daughter likes it so far. I like that the watch phone settings are controlled by the parent via the app, including class mode(period when all call features etc are not accessible by the kid). Overall good if the parent don't mind the price tag and do not wish to give the kid a smartphone yet .
How Does It Work?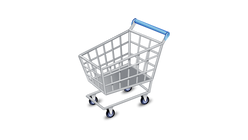 Step 1
Choose imoo Watch Phone Z6 from 2 colours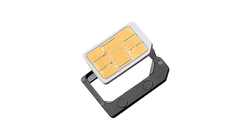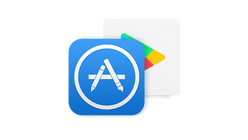 Step 3
Download the Free imoo App on Google Play or App store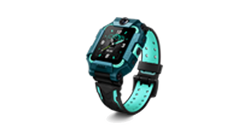 Step 4
Bind the imoo APP with imoo Watch Phone Z6, and let your kid's adventure begin
Frequently Asked Questions