Free Shipping
for Orders Over $89
imoo Friend Referral Program
With imoo, everyone wins.
Receive a $10 coupon for every friend you successfully refer to imoo!
Cellular Smartwatch for Kids
•  Phone Calls, Video Calls and Family Chat with the imoo APP
•  No Social Media, No Games, No Websites
•  Free hands and easy to carry
• Designed for 4 to 15 years old kids
Why imoo Watch Phone

Industry-Leading
Global leader in the kids' smartwatch industry

GDPR & Data Security
Followed the GDPR standard, all data is safely stored locally

NO.1
From 2015 to present, imoo created the kids' smartwatch industry and ranked NO. 1 in the global sales

Best Quality
Stringent raw material quality requirements comply with European quality and TÜV SÜD tested and certified safe for kids

100% In-House R&D
100% of research, development, design, and production done in-house

Free APP
Download and use the imoo APP for free
imoo in Media
"The video features is brilliant allowing you to call their loved ones with video too which has been a god send over lockdown."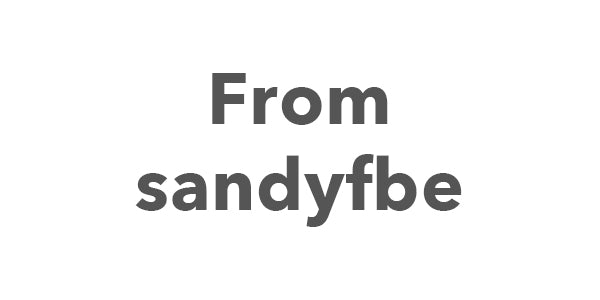 "imoo Ear-care Headset allows children to hear the sound clearly and ensures privacy at the same time."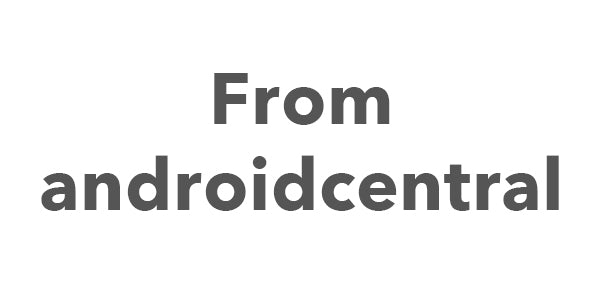 "The imoo Watch Phone Z6 is a well-designed product on its own. The hardware is solid, and the unique flip-up feature for the rear camera has useful features to go along with it."